School Dinners
Our school dinners are provided by local caterers 'Crab Apple Catering'.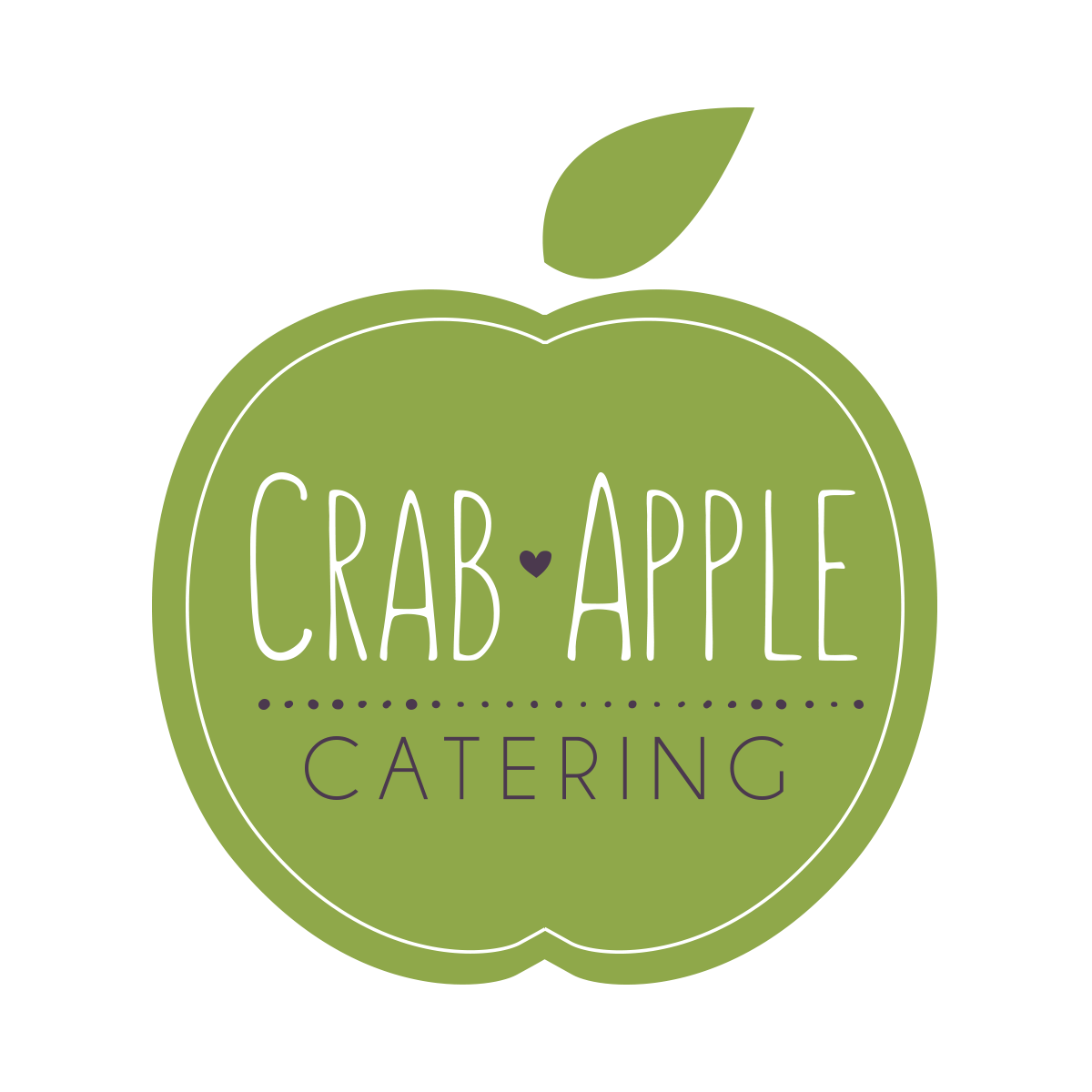 We at Crab Apple Catering have been providing school lunches for some of the local Schools for over 6 years now, we use as much local, fresh and sustainable ingredients as we possibly can to provide healthy hot school lunches, as well as including as many of the children's most popular meals.
In conjunction with One Thousand Words ltd, we have designed, and are running a bespoke ordering software for parents to easily book, view and pay for their children's meals. Please follow the instructions below on how to set up an account and begin ordering meals for your children.
Please register your child after 19th July 2023, this will enable us to have the system ready for the new intake of children. All bookings must be in by 12 noon on Friday for the following week. You can book anything up to a whole term in one go.
- Go to w crabappleschools.co.uk
- Click 'register for account' just below the username and password
- Fill out all of the boxes for your account
- Scroll Down to 'Add a Child'
- Fill out all the boxes for your child
- If necessary, click 'add child' to add another child
- Click 'Register' when all children are
To Start booking meals:
- Go to 'bookings' - 'Make a booking'
- Select your child from the drop down menu
- Click on the green button on the relevant day
- Select option from the drop down menu
- Click Save and view next date until you have all necessary
- Click confirm and pay once
- If your not entitled to free meals, it will transfer you to a payment screen
- If you are eligible for free meals, it will confirm the
If you have any problems registering, or booking then please don't hesitate to contact us at
Kind Regards
Jordan, Matt and Julia Crab Apple Catering Ltd