Sycamore
What a fantastic start to the Summer Term! We began by reading and performing play scripts outside in the wonderful sunshine. The children really enjoyed their performances and they learnt a lot about the features of a play script. Using this knowledge, we explored further play scripts based on myths, legends and traditional tales. This really inspired the children to write superb play scripts that they can be proud of themselves!
After such a great start to the term, it got even better with an unexpected early visit to Leeson House. On this visit, the children learnt all about classification of animals and completed field study activities. This involved pond-dipping to explore the wildlife and classify the animals found. The children were so excited to find five newts as well as the illusive dragonfly nymph. We had a fantastic morning!
As the days get longer, and the weather warmer, we are all very much looking towards new challenges - Year 6 as they prepare to move on to Secondary School and Year 5 as they get ready for the responsibilities of being Year 6 and top class of the school. We still have many exciting topics to complete, such as the Geography topic of tourism and the Art topic of portraits. After the challenges of the COVID-19 outbreak, we are all looking forward to a positive Summer 2 term and beyond!
Best Wishes,
Mr Paxton
Sycamore Class Teacher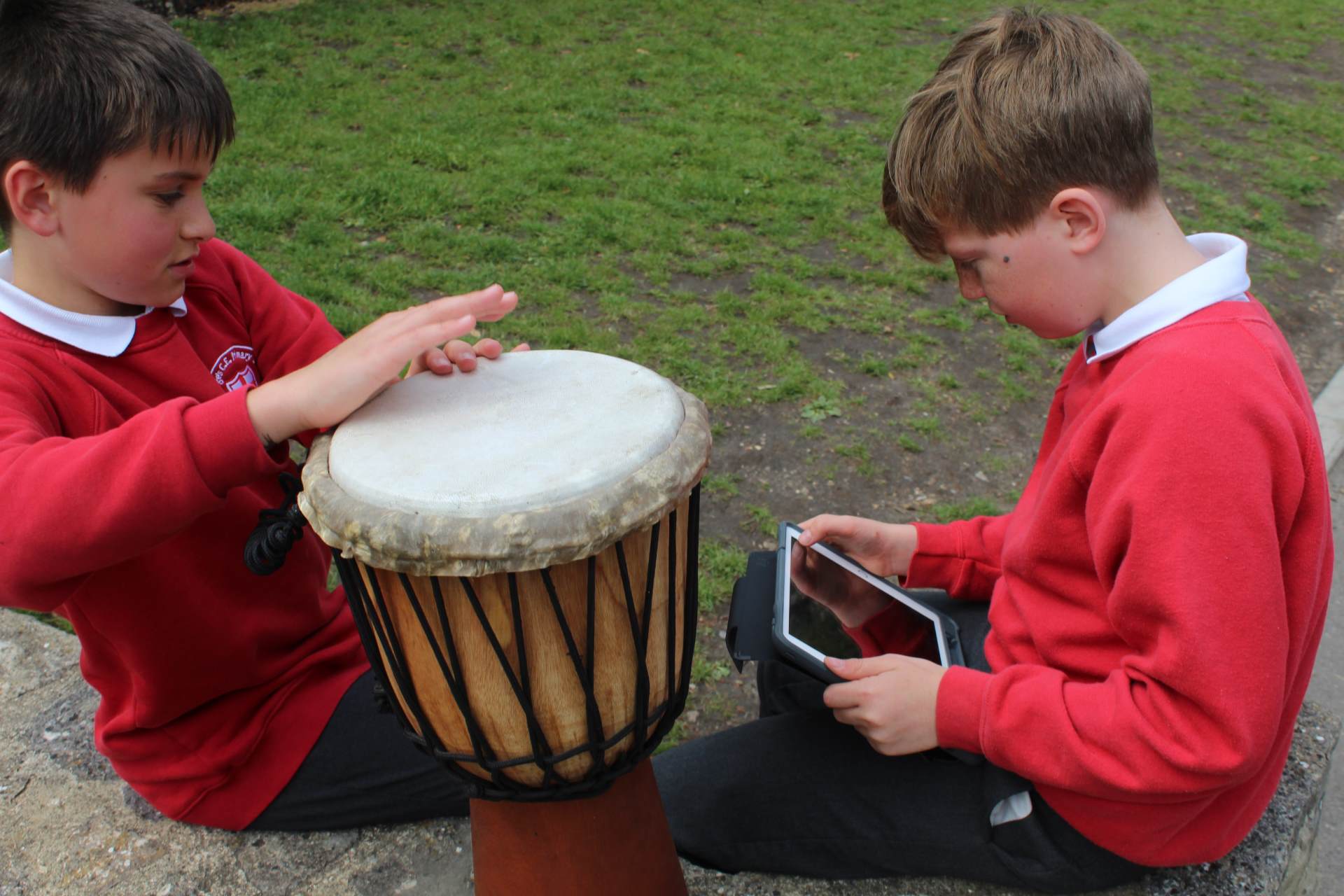 ---