Beech
Summer 1 2022
What a busy half term!
In History, the children travelled back over 150 years to learn about healthcare and the important people that made a significant impact to nursing and medicine, in particular Mary Seacole and Florence Nightingale. The children had to step into their shoes, to imagine what it was like in hospitals in 1840s looking after soldiers in the Crimean War. They then wrote a diary pretending to be Florence Nightingale, recording their experiences and how they transformed nursing and hygiene to make it better for everyone!
Our puzzle piece in PSHE this half term has been on the theme of 'Relationships'. We have enjoyed discussions and activities about relationships with friends and family, including how to solve problems and issues that may arise from keeping secrets and also learning more about trust and the importance of speaking up if something is not right. The children enjoyed working with Acorns class on some trust activities and thinking about the important people in their trust circle.
In RE we used the Parable of the Lost Son as a stimulus to look at what this tells Christians God is like. We created a 'hidden meaning box', as we learnt that a parable is a story with a hidden meaning. Our pictures on the outside show our favourite part of the story and the messages we placed inside the box explain the meaning of the story. Following discussions about what Christians believe about God and what we believe about God, we began a piece of artwork to express our ideas. Some of this work will be entered into the 'Spirited Arts' competition, which encourages children to think deeper about key questions in R.E.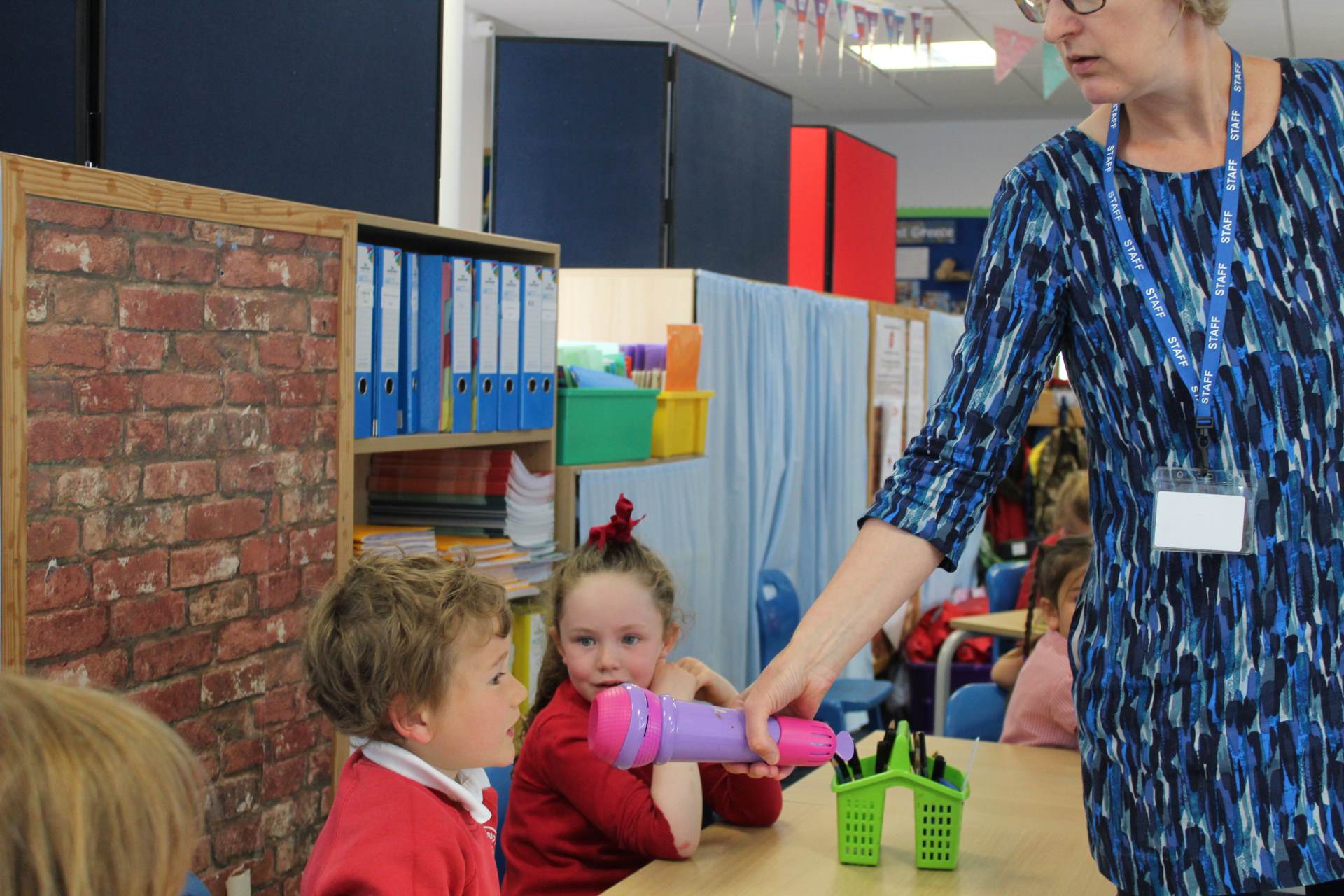 The children have enjoyed exploring different media in Art this half term. They have been looking at beach scenes and used the IPads to create digital beach scenes, and then created another using collage and compared the two.
In Science we were very lucky to have a visit from Ali at Monkey World, and learnt all about the needs of the Monkeys. The children designed their own enclosures thinking about what they had learnt and what the monkeys needed in their habitat.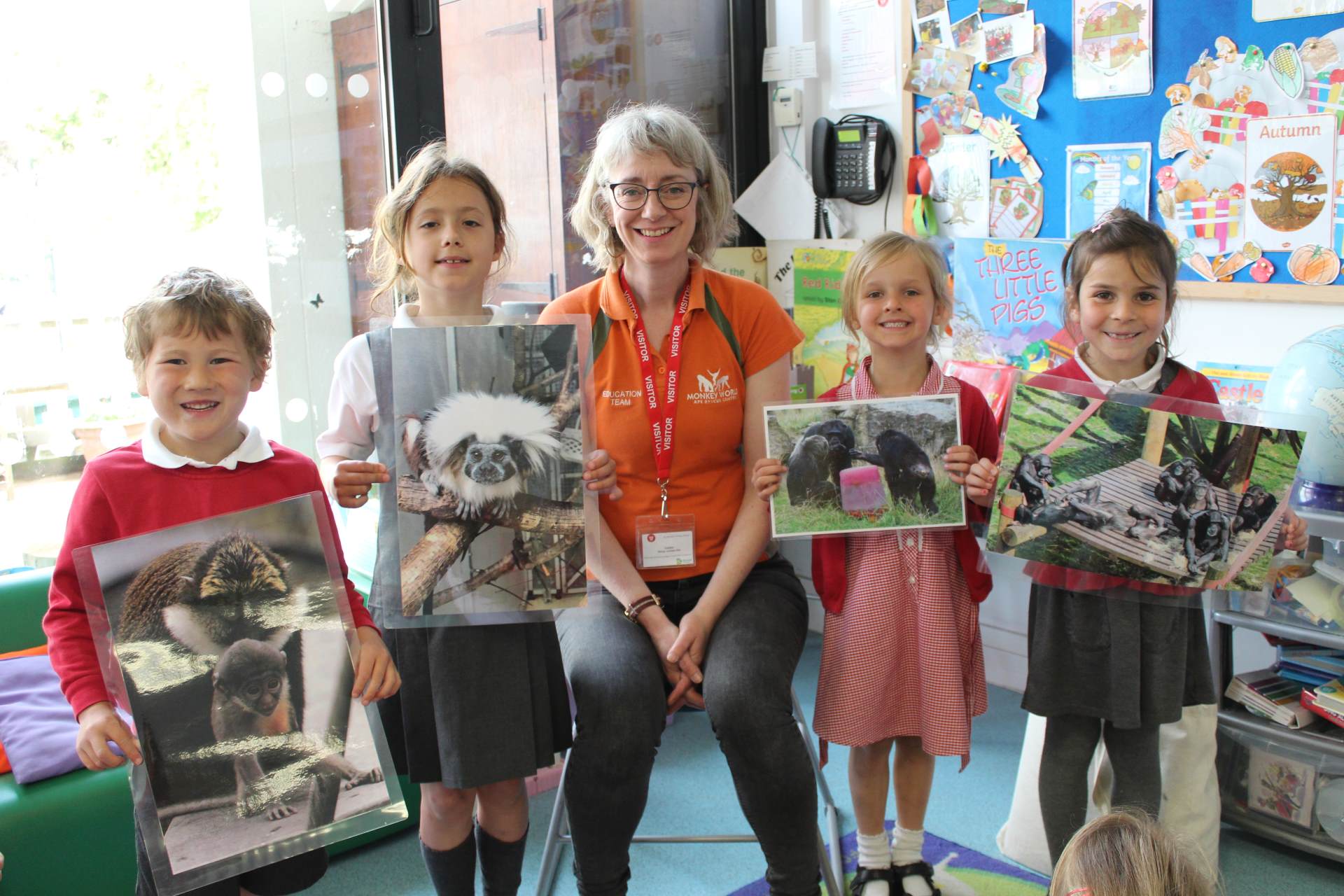 Also, we had a fluffy visit from some chicks! The children asked lots of interesting questions about how to care for chicks and what they needed to grow and stay healthy.
Well done to year 2 for excellent effort with their SATS this half term, and Good Luck to year 1 for their Phonics Screening after half term. Lots of hard work has gone into both from the children.
Enjoy the Jubilee celebrations and we will see you for the last leg in June!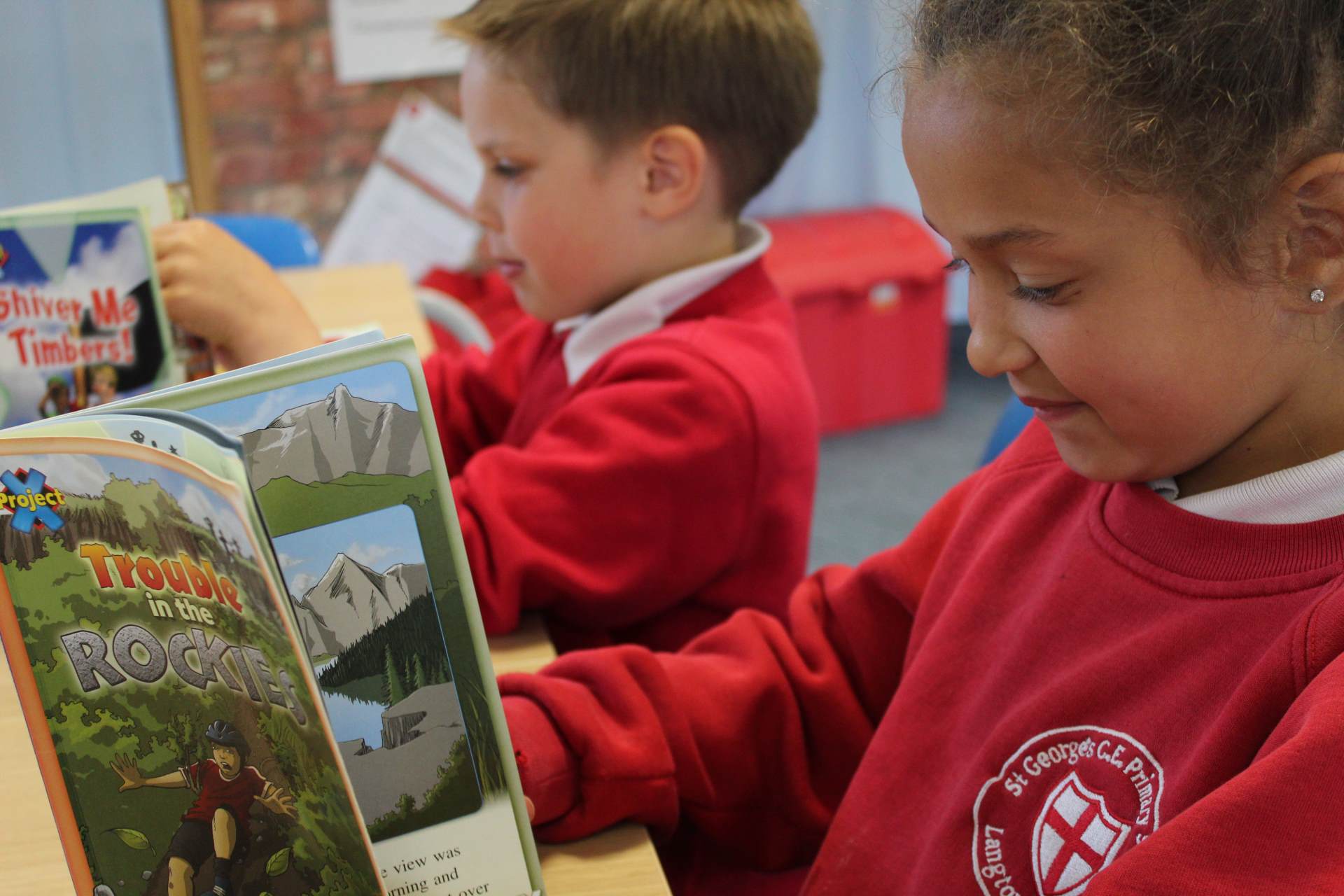 Spring 2 2022
What a busy half term Beech class have had! They have enjoyed their learning across all subjects. With particular highlights being our visit from Conservationist Will Fox, who gave up his time to come and WOW the children with his stories from working abroad with big cats in the wild. This was particularly special for Beech class as they are all very passionate about supporting and helping endangered animals and protecting our environment, and Will was able to offer advice and answer all their very varied questions!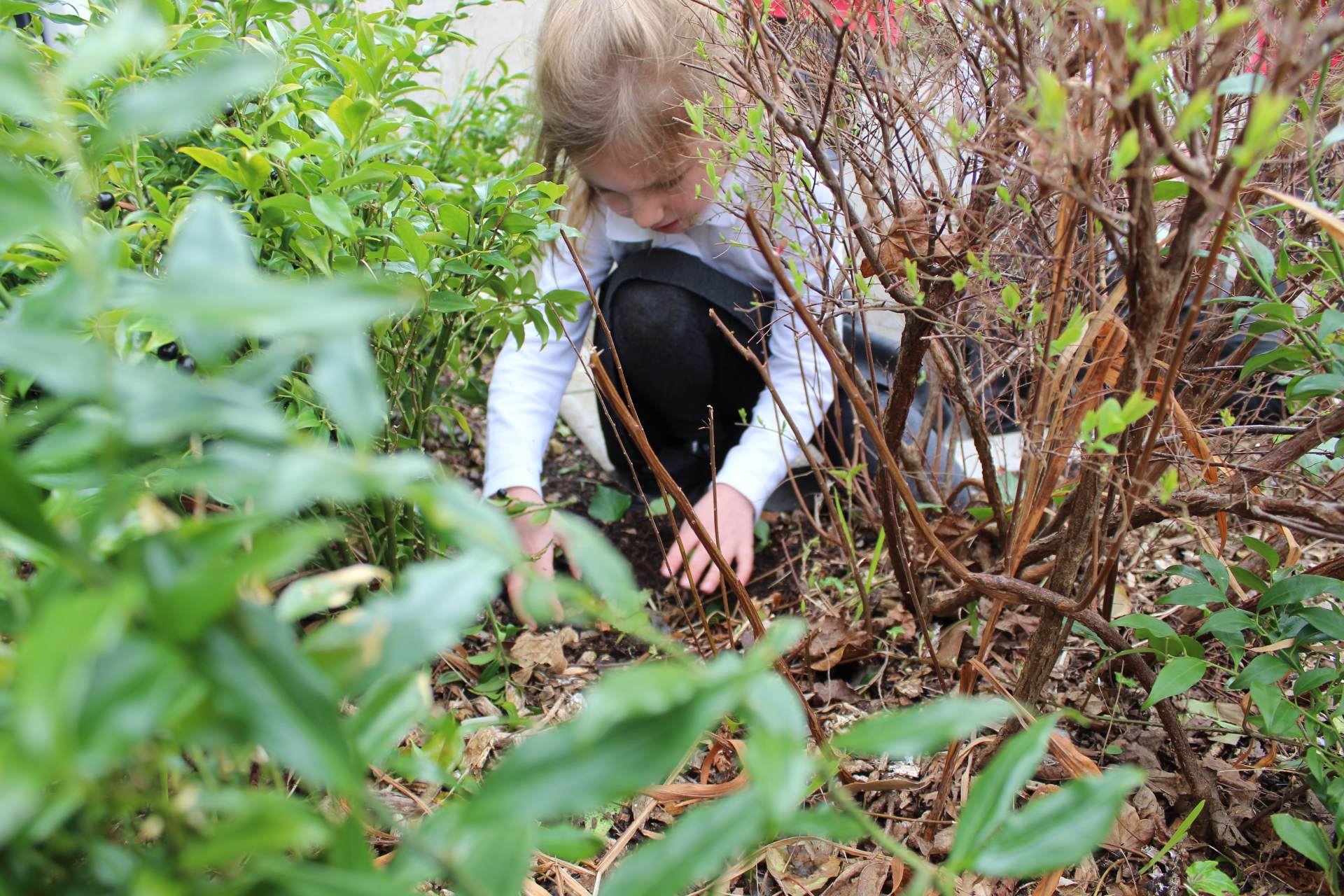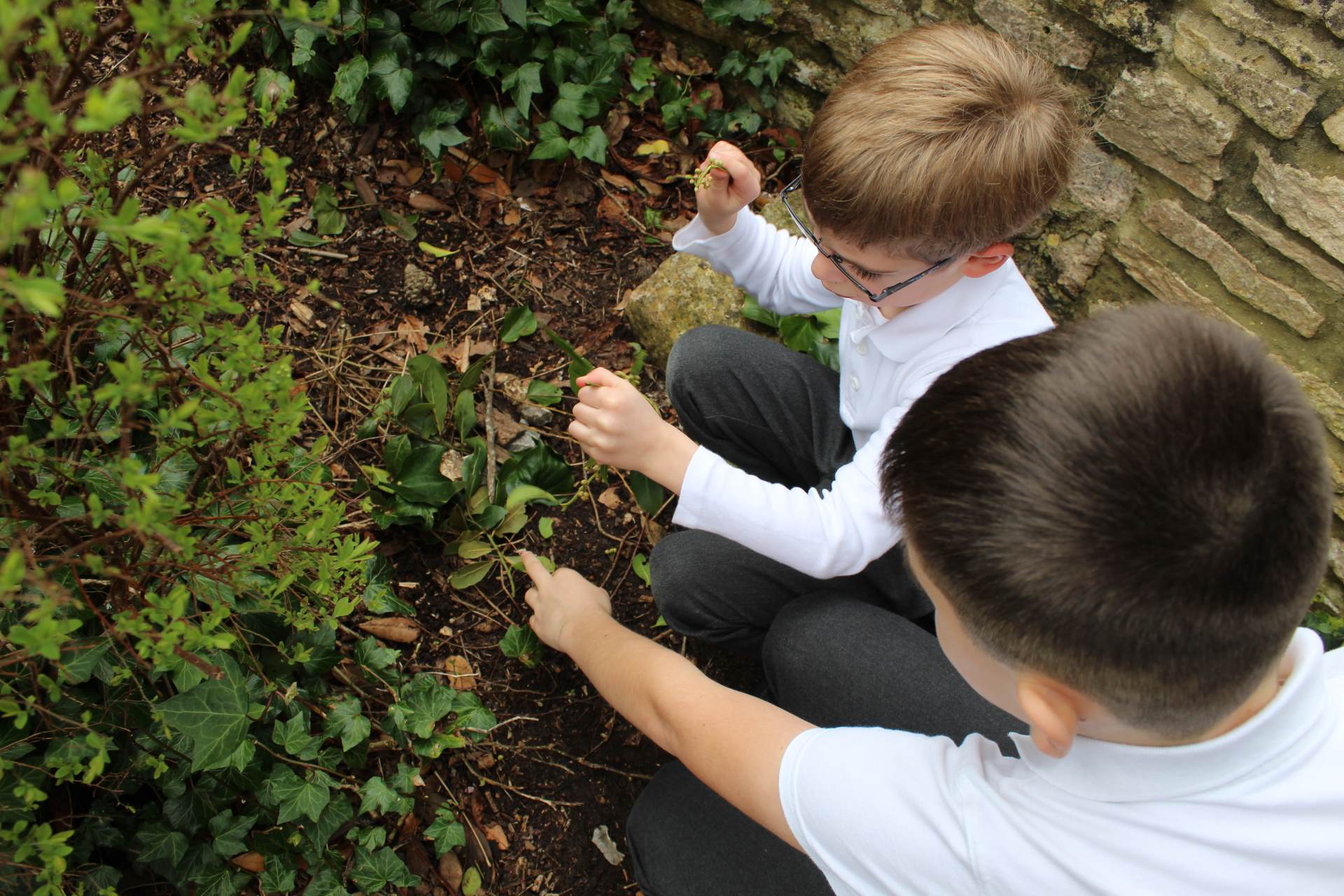 Another highlight was Science Week when all the class got to design their own gym workout, and everyone got the opportunity to demonstrate their moves and try each other's. They also got to flex their hand muscles with some fantastic virus and anti-body origami. Finishing off the day learning about Gentoo penguins and collaborating with year 6 to create their own nests and have their strength and stability tested in windy and rainy conditions. Brilliant to see the children working outside together, sharing ideas and problem solving as a team.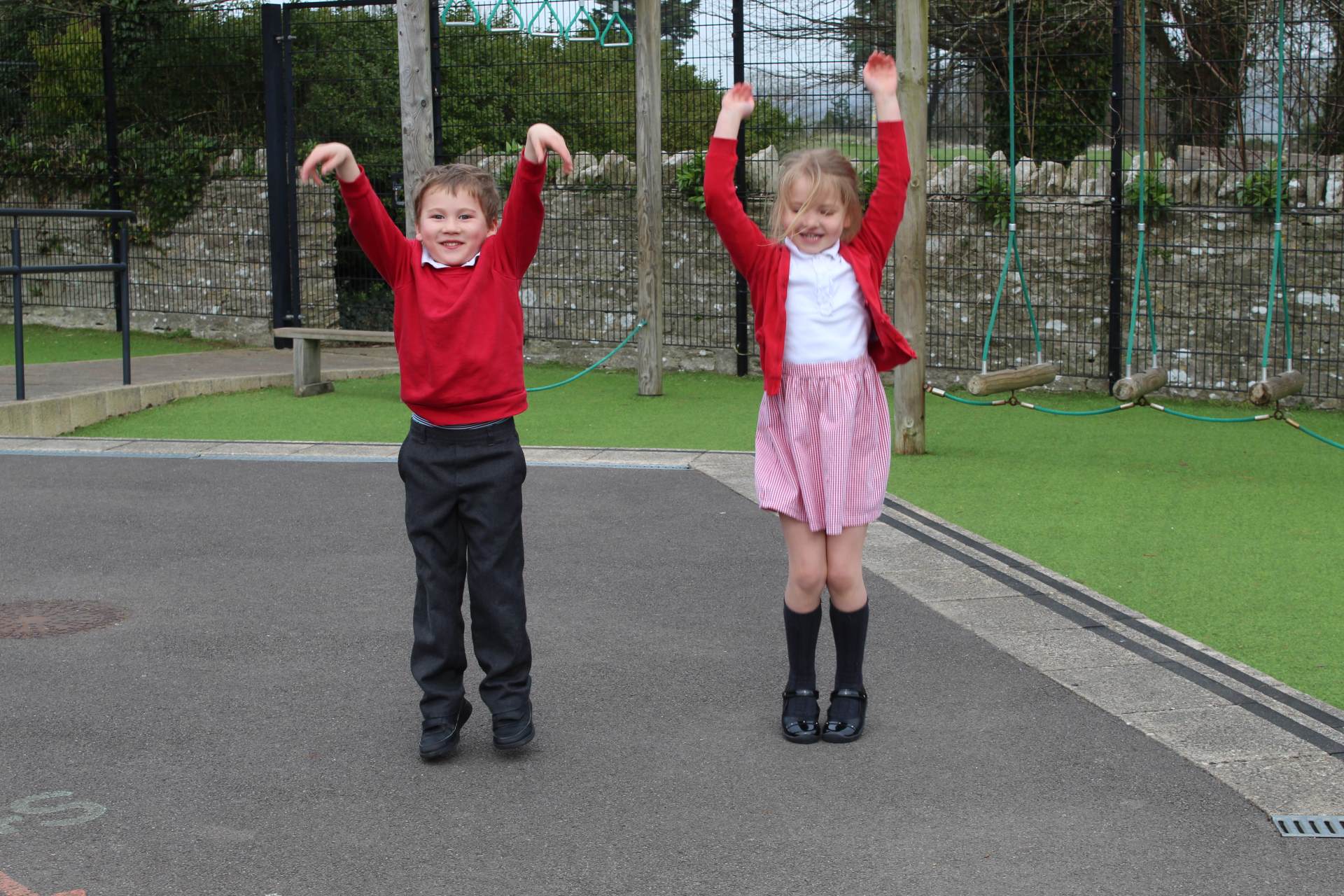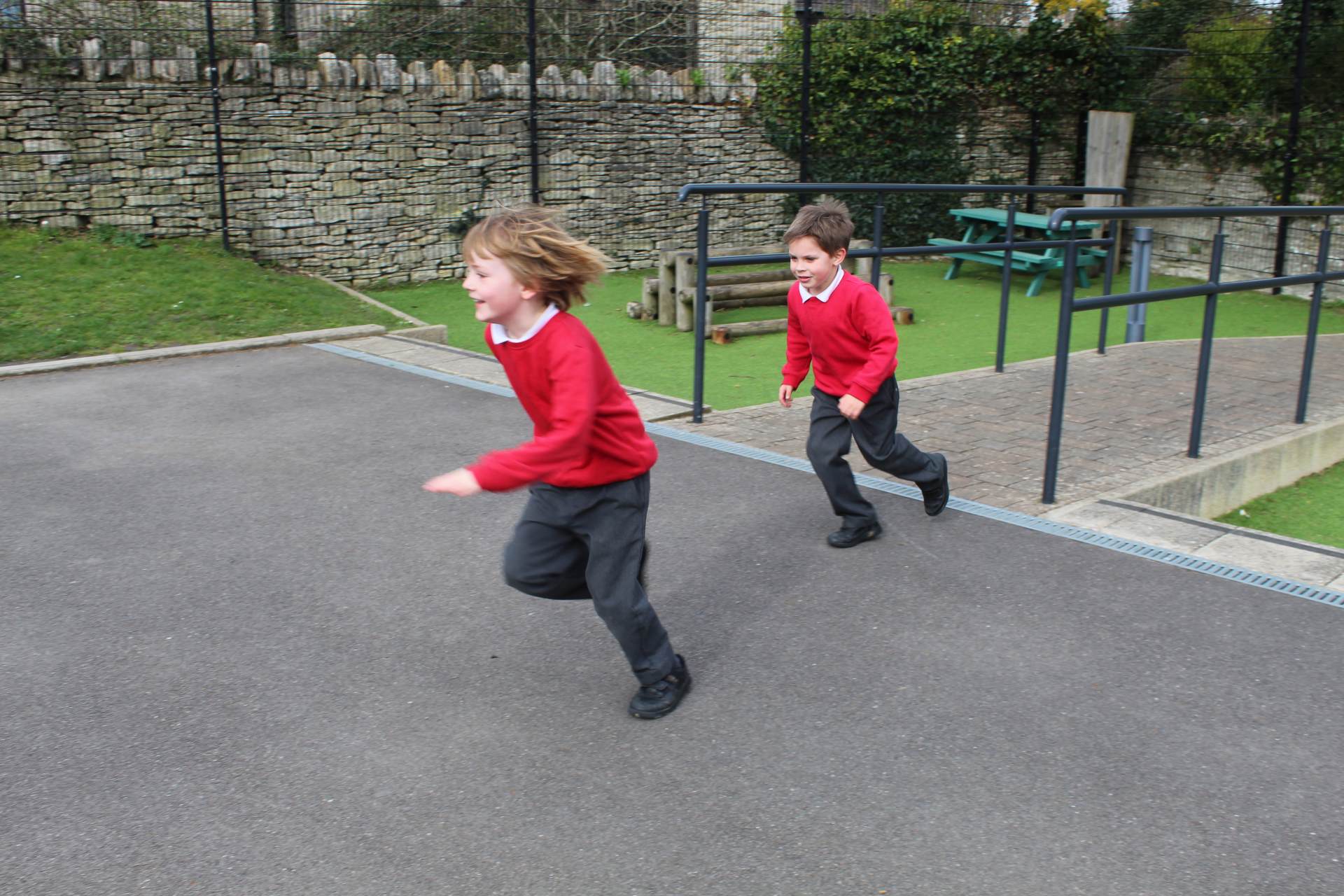 Other areas they have been working hard in this half term include completing their topic learning 'Into the Wild', where the children have taken inspiration from their geography learning about Africa in Geography in order to create their own beautiful bunting triangle, in design technology lessons. They worked hard to build up their design in many stages; first they coloured the fabric using fabric glue and paint in a batik style, they then glued sequins on and finally practiced their sewing skills by adding some stitching detail. They have also enjoyed researching, gaining knowledge and writing non-chronological reports on their favourite African or Arctic animal. They had to find out about how they live, eat and survive and organise their facts into paragraphs in their fact file.
In our P.S.H.E. lessons, we have been learning about how to keep ourselves healthy. We have talked about the importance of a healthy diet, exercise, sleep and recognising when different feelings, so we can learn to cope with different emotions. We always enjoy some fun 'brain breaks' too! Whilst in RE, our key question has been 'Why does Easter matter to Christians?' We have reflected on different parts of the Easter story and what how they all connect. The children decorated some Easter crosses, which showed the different emotions felt on Good Friday and Easter Sunday.
The half term was finished with a fantastic Easter Service that displayed imaginative artwork and highlighted how far they have come this year so far with confident performances of their Spring song and Easter poems. It was very apt that to celebrate new life this Spring they were able to release their class butterflies in the last week during a sunny spell, after tending and monitoring them. All children were very excited for the big release! Well done Beech class, great term.
Spring 1 2022
It's been a busy start to the year in Beech class! The children have engrossed in their new topic 'Into the Wild', which has really captured their love for animals. They have located continents and oceans around the world as well as discovering the animals that live in different locations depending on the climate, including an African safari. We have celebrated Australia day and learnt facts comparing the North Pole in the Arctic and the South Pole in Antarctica. We couldn't quite believe that penguins and polar bears have never met other than in Zoos!
The children enjoyed our Materials Science Day this half term. They spent the day experimenting with different types of materials, they looked at the properties and investigated what objects would sink and which would float.
Year 2 developed their own hypothesis's around balls and year 1 also explored around the school identifying materials and their uses.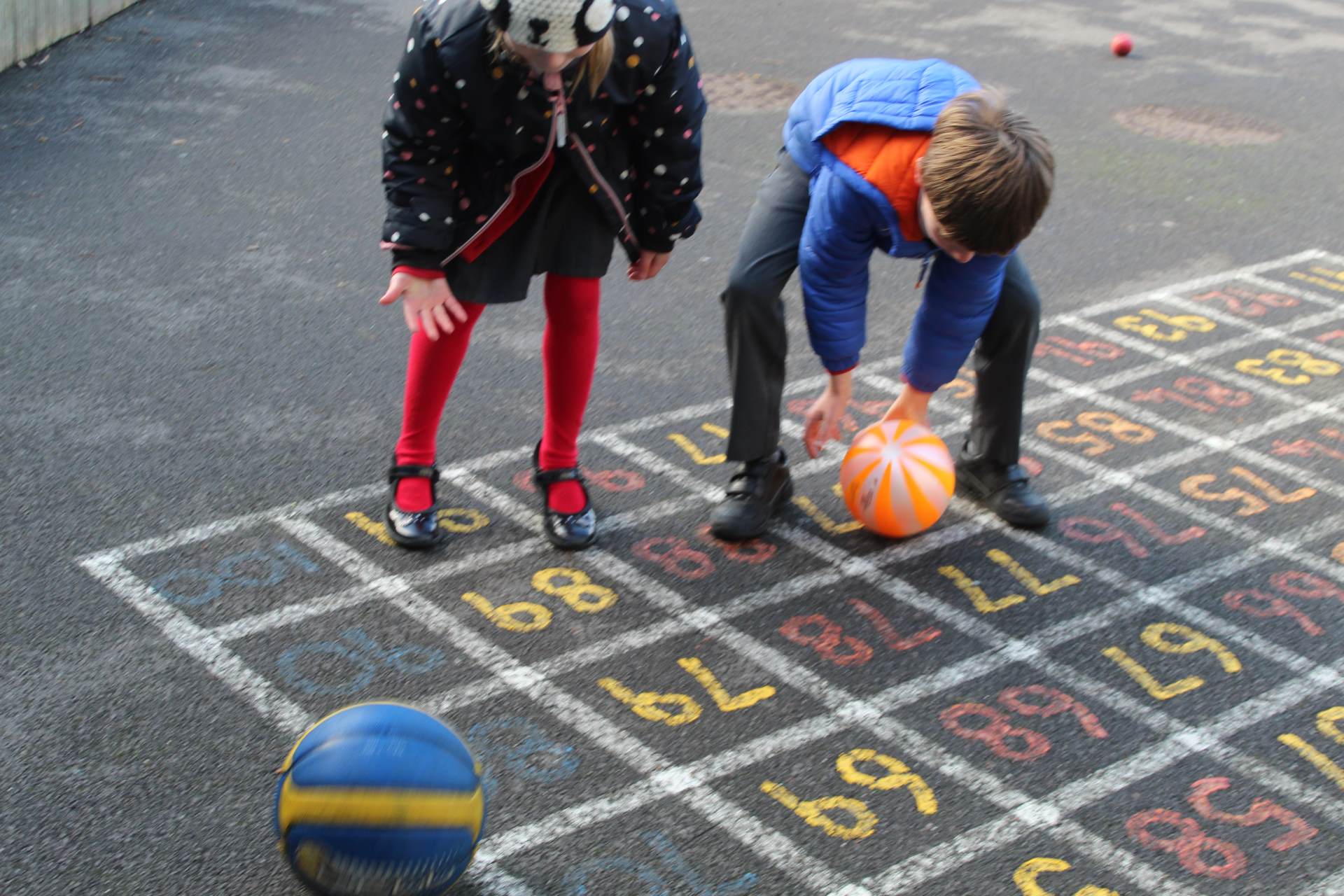 The children especially liked making their own houses from different materials, inspired by the classic Three Little Pigs. They took great pleasure in seeing which house would stand up against the big bad hairdryer!
In PSHE, our learning objectives have been on the theme of 'Dreams and Goals'. We have enjoyed talking about our own dreams and goals, why they are important and what we might need to achieve them. Our final activity involved creating a 'dream bird', which allowed us to work in small groups and learn more about the importance of effective teamwork. The children have worked so well together and we enjoyed listening to each group present their work to the rest of the class. We have talked about our 'internal treasure chests', where we can store our feelings of success.
Our work in English had been influenced by the book 'Lila and the Secret of the Rain' set in a Kenyan village, in Africa. The children investigated what it was like to live there, before writing their own versions of the story. This has also motivated our design technology learning; where the children have begun designing and creating their African bunting, which they will continue to develop as the topic continues after half term.
Miss Bower and Mrs Tennant,
Beech Class.